Autoservice. Mechanics. Autocomponents
Football Manege, 20/2 Pobediteley Ave., Minsk
How to get to Minsk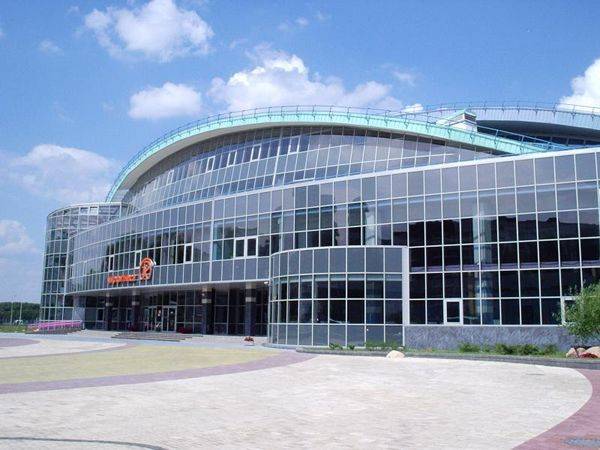 By train:
Minsk is connected with all major cities of neighboring countries and Europe, including Berlin, Warsaw, Vilnius, Kiev, Moscow, St. Petersburg. More detailed information you can find here www.rw.by
From central railway station to Football Manege you can get by bus №1

By air:
National airport "Minsk" is located 45 km from the city. You can easily get there by bus or taxi.
More information here www.airport.by
National airlines "Belavia" connects Minsk with Berlin, Warsaw, Vienna, Kiev, Moscow, Paris, Prague, Riga, Rome, St. Petersburg, Tel-Aviv, Frankfurt Maine, etc.

By car:
Pobediteley Ave. goes from the center of the city to the round highway that is connected with international highways E30 (M1) Amsterdam-Berlin-Warsaw-Brest-Minsk-Moscow, E28 (M7) Minsk-Vilnius, E271-E95 (M5-M8) Minsk-Gomel-Kiev.